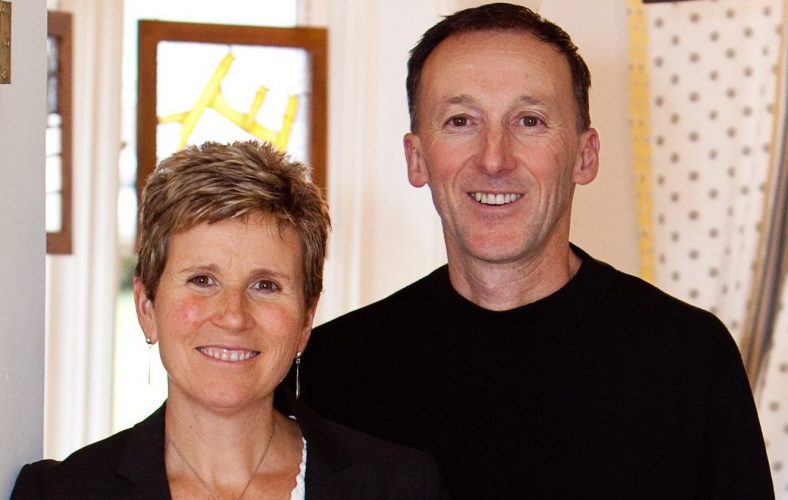 Our mission is to create for you a most memorable stay.  We believe that our historical homes alive with a truly human warmth along with the beauty of the Temiskaming region and its rich history will provide you with the authentic experience you are looking for.  As you learn a bit more about us, you will understand why we are so passionate about what we do and why every guest is important to us.                                                         Nicole and Jocelyn, owners
About Nicole and Jocelyn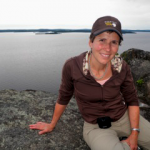 Nicole Guertin from Kapuskasing discovered the Villa, her first historical home, while she was travelling throughout Ontario as executive director for tourism organisation Direction Ontario. She was overwhelmed by Haileybury, such a quaint little community nestled on the shores of lake Temiskaming. Like many people travelling along the TransCanada highway 11, she had not given herself the trouble of driving on secondary Highway 11-B to discover Haileybury, Cobalt and New Liskeard. She fell madly in love with the beauty of lake Temiskaming and the magnificent historical residence, which was at the time for sale. Before long, she had made an offer on the house, planning to convert it into an accommodation for executives traveling in the region. A series of events brought her to transform her home into what is now the Villa and further develop the business into what the Presidents' Suites is today with seven homes and an island.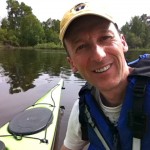 Jocelyn Blais, Nicole's partner, is from the northern Ontario community of Hearst. Over the years, the evolution in his career carried him from engineering and manufacturing sectors towards economic development and health.  Like Nicole, on his first visit of the Villa, he fell in love with the property and the beauty of the Temiskaming region. A gardener, carpenter, chef, he plays a key role in order to ensure that the houses and properties are always perfect, and this for every guest.
Nicole and Jocelyn are both involved in the community, are outdoor people and are very much interested in incorporating in the near future the vision of wellness and well-being as an integral part of the Presidents' Suites.
_____________________________
About Our Dedicated Team
We have a team of dedicated employees which ensures the every home is ready for our guests.  We are proud of their work and we are very glad that they have chosen to be part of the Presidents' Suites team.  Thank you to Kayla Broughton and our other part-time employees.