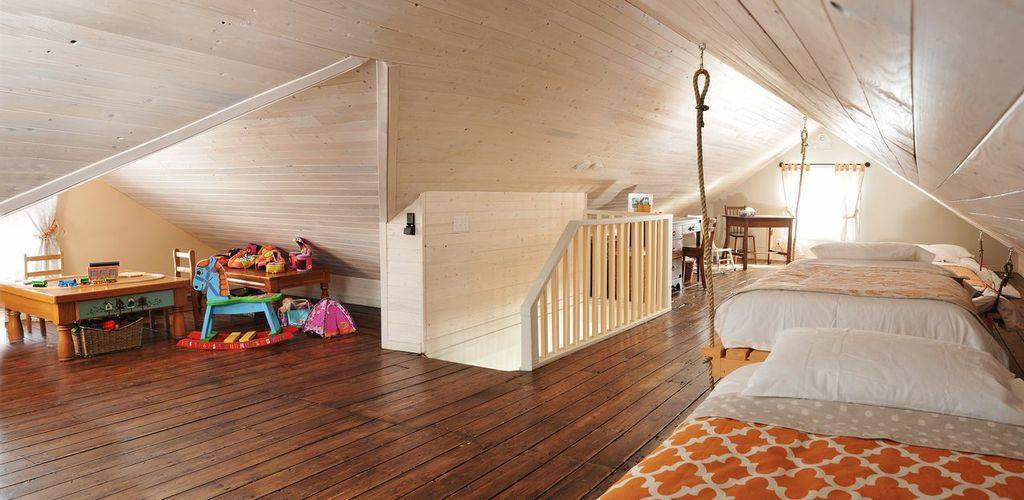 Bed & Breakfast For Sale Prospector's House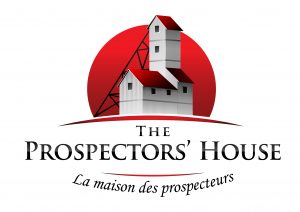 Interested in a great business opportunity with this bed & breakfast and/or a vacation rental in beautiful Temiskaming region!   The Prospector's House might be an interesting project for you.   We are looking for entrepreneurs that would be interested in taking upon this interesting challenge.  The home could also be great as a large family home.
We are continuing in our transition of the Presidents' Suites by selling a few of our vacation rental homes in order for us to continue in the development of other projects such as Farr Island. We are now looking for entrepreneurs looking to invest in bed & breakfast and vacation rental properties and continue what we began over 10 years ago with our historical homes located in Haileybury (Temiskaming Shores) and just a few minutes from Cobalt.
The Temiskaming region has so much to offer that we truly believe that together we can continue to promote the real potential of this beautiful region.
The Prospector's House, a Bed & Breakfast and Vacation Rental Opportunity
The Prospector's House might interest you!  Take a look at this video for the story of the home, to learn about the region and to get more information.
This award winning thematic home, which fits perfectly with the local history, has already proved its potential in the tourism industry.  This house for sale has been planned to operate as a vacation rental, a bed & breakfast or as cross-over between the two models.
The Prospectors' House has been in operation for the last six years, as a year round vacation home, which was one of Presidents' Suites five historical homes. The property has been used for family vacations, weddings, girl's getaways, sports teams, corporate clients and tourists. In the first year of operation, revenues were $35,000 and they have been in constant progression with an average revenue of $60,000 for the last three years. The sale of The Prospectors House includes the furniture, dishes, linen, towels, appliances and 30 original art works. It also comes with the branding, which includes the logo, colouring book, memory game and the photo gallery of the house. The asking price for the home is $345,000.  This amount represents the evaluation done in the fall of 2019 as a single family home.  So at this price, you have on top all the content and the potential of a small business.
Haileybury, on the shores of beautiful Lake Temiskaming, is a quaint bilingual community of 5,000 that is now part of Temiskaming Shores and is 25 minutes from the Quebec border.  Temiskaming Shores is centrally located in North-eastern Ontario and only 1 ½ hrs from North Bay, which has a 4 lane highway to Toronto. The population within a 3hrs radius is 500,000.
A Family Home Tailored For You
Possibly that the Prospector's House might be your perfect family home.  With 5 bedrooms and 6 bathrooms it could be a great home for a blended family with several teenagers.   The property has 3 lots and a separate entrance for the back lot.  Could be ideal for storing your boat or RV or for building a double garage.
Do not hesitate to contact us to discuss further
     Marc Martin, Royal Lepage at 705.676.7799 or marcmartin@royallepage.ca
      Nicole at 705.622.0279 or nicole@presidentssuites.com 
Follow this link to learn more about the Presidents' Suites.