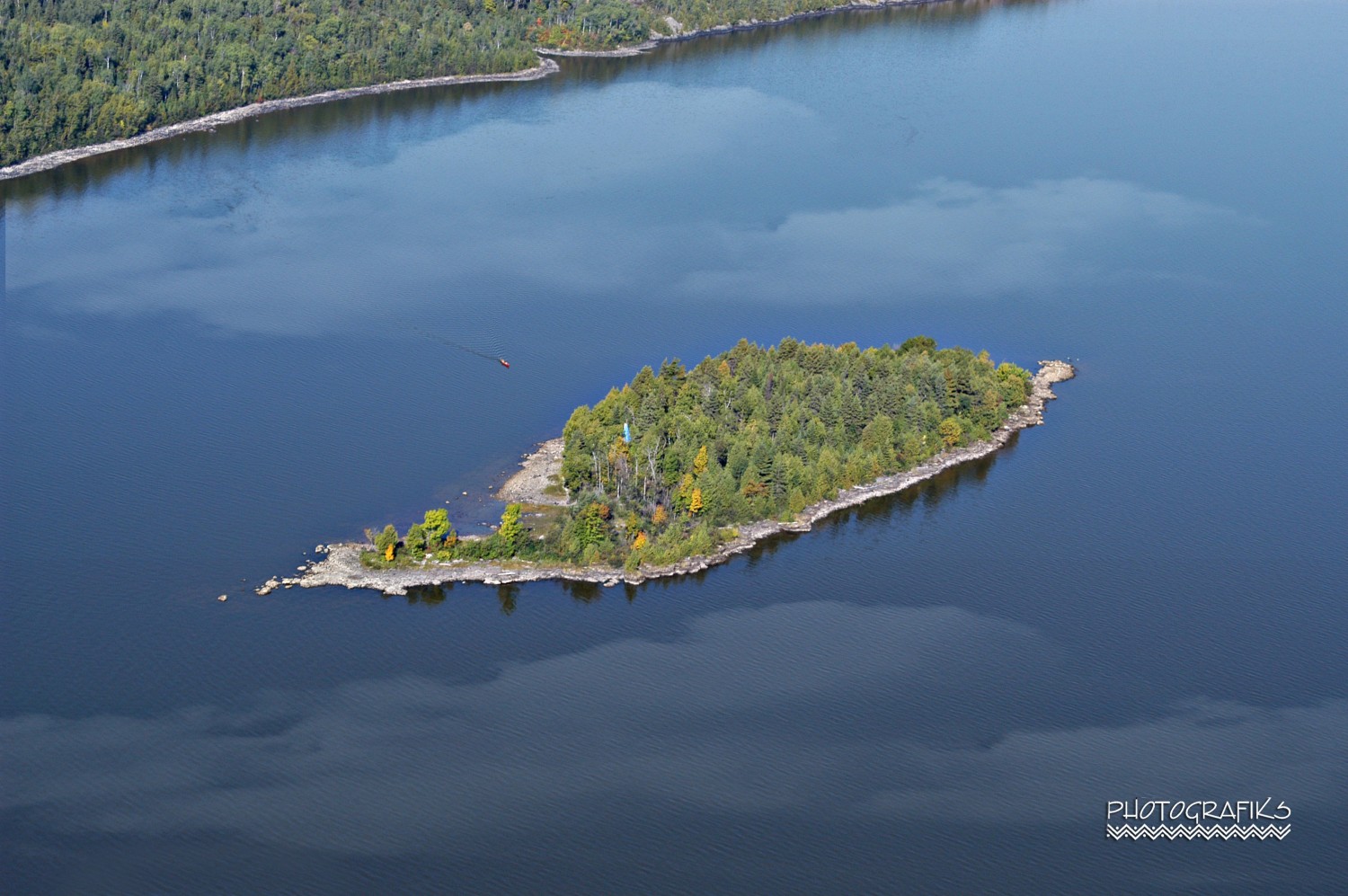 The Glamping Island now has a new web site dedicated to glamping. We are inviting you to visit www.TheGlampingIsland.ca to learn more about the private island.
Glamping on a private island is unique, it simply does not exist elsewhere and you can now enjoy this in Northern Ontario.  The Glamping Island is a beautiful, historic, private five-acre island, Farr island  on Lake Temiskaming, only a few kilometres from Haileybury's marina.
What exactly is glamping?
This camping revolution is about glamorous or luxury camping. Glamping is a popular tourism trend, and great destinations are now available throughout the world.  It is a style of camping with amenities or resort-style services not usually associated with traditional camping. It has become particularly popular in the last decade with tourists seeking the luxuries of hotel accommodation or the luxuries of home alongside the adventure recreation of camping. Glamping accommodations are taking advantage of the surrounding elements, creating the best space for eco-friendly travel and sustainable and responsible tourism.
About the Glamping Island New Web Site
The new web site will let you explore the island, will provide you with valuable information about our various sleeping accommodations,  the kitchen, and the possible activities.   There is also a section on questions you might have.
Things to do on the Glamping Island
The Glamping Island is fun to explore for all ages, and for those with interests of all sorts: water-sport lovers, forest bathers, philosophers, and history buffs alike.   Take a look at the activities section to see the long list of potential activities  for both outdoors and indoors, you will be surprised.  We now have what we call our play cabin or our interpretation centre.  You can do the tree discovery or the moss discovery hunts.  For the younger ones we have the pirate treasure hunt.