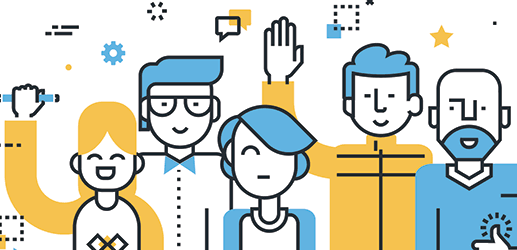 We are pleased to provide you with this planning tool, our group trip planner.
A trip, vacations or a gathering often start off as a wonderful idea but can quickly become overwhelming as the planning process starts to take place.  With a little bit of help of a trip planner tool, you can overcome most of the difficulties and take decisions that will lead to a memorable trip.  Our tool is designed for a typical schedule for a 2-day stay, has a listing of possible food options, free do-it-yourself activities and also a listing of possible add-ons.
Planning Your Trip
Assuming that you have now
Determined your group size and members
Identified the group's main interest
Pinpoint dates and length for your trip
These are the next steps
Step 1 – See which home you would prefer for your group and verify availability (verify availability here)
Step  2 – Take a look at the planner
Plan for my  food options
Plan for my do-it-yourself (DIY) activities
Plan for any add-on activities
Step 3 – talk to Nicole to answer any questions
Step 4 – Go on and proceed to the actual reservation of the home and possible add-on activities
You are not ready yet?
Continue to learn about our beautiful lake Temiskaming region by browsing our web site.  Our Destination Temiskaming blog and our Things to-do & Experiences can provide you with valuable information.  The Lake Temiskaming Tour web site can also provide with with regional information.
Here is our group trip planner
Here is our group trip planner tool to assist you in designing your trip.
_________________________________________________
Next step
My plan is now well laid out so I am ready to reserve my home
I can also add some À la Carte Items
Here is the link (soon available) to reserve your home and add some of the À la Carte items.
If you need to discuss with Nicole before reserving for your retreat
cel/text 705.622.0279      nicole@presidentssuites.com