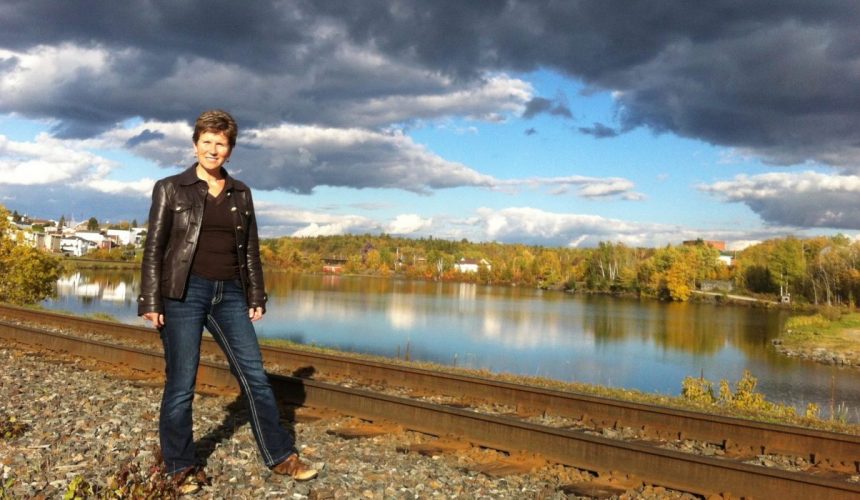 If you are coming to the Temiskaming region for any other reasons, the Presidents' Suites might be your ideal venue if you are looking for a different type of accommodations.  You stay could be a couple getaway, a solo trip, for visiting elderly parents or a work stay and depending on the number of people in your group, we will match you with the house that will better meet your needs so that your stay becomes a memorable experience for your entire group.
You are planning a trip with other reasons to stay, we can accommodate you and really provide with a memorable experience. Each of our historical home is of a different size and offers a different experience. They are all in proximity of each other in Haileybury.
A stay with us is an experience where each can enjoy luxurious accommodations while participating in activities, appreciating a good meal, relaxing in the exterior spa or simply using any other commodities available such as our kayaks, outdoor games, bicycles and more.  The complete kitchens are great for meal preparation. Dishes and all necessary accessories are available for cooking and serving your meals. Barbecues are available and access to the gardens and the picnic tables are great for eating outside. We have tents that can be set up on the large properties.
Proximity to the waterfront, golf courses, jogging trails and several other cultural, historical and touristic attractions make it easy to plan activities during your stay.  A visit to our private Farr Island is always a special treat for the groups.
Nicole will help you plan your you and your group. Find out how the President's Suites can be an ideal venue for your group and how to find activities that will spice up your stay.
A Few More Details That Might Interest You of you are staying for other reasons
A Few Photos