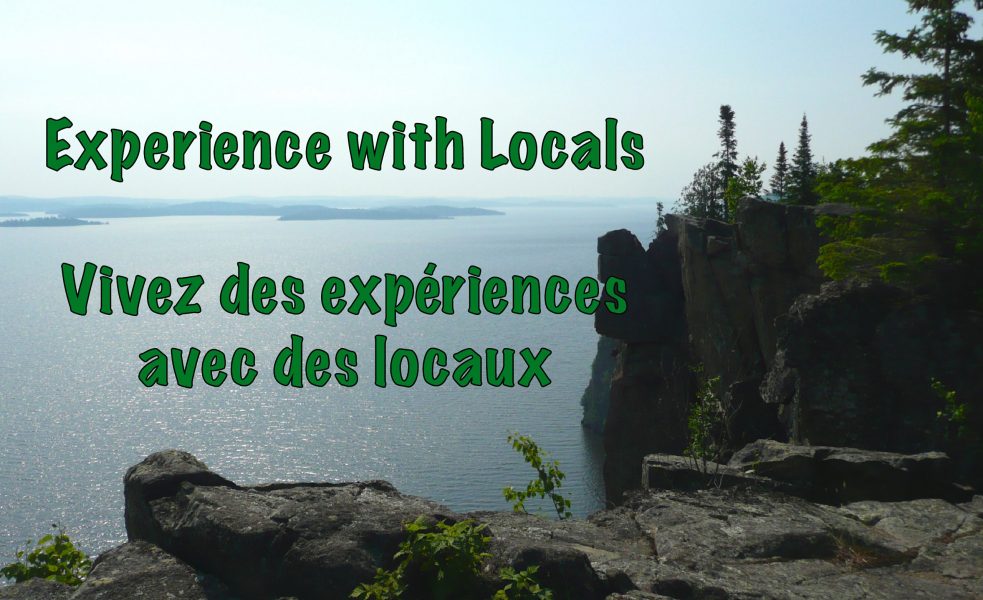 Temiskaming 101 Experiences
Temiskaming 101 Experiences will help you experience with locals what life is in beautiful lake Temiskaming region!  Discover our hidden gems, and immerse yourself in our culture, traditions and languages.  As more and more people grow tired of resorts and standard vacations, there is a shift towards wanting to see the "real" side of a destination. People are looking for truly local and authentic experiences.  Travellers are demanding authentic, experientially oriented opportunities with more meaningful interactions with locals.  Authenticity-seeking tourism is about unique accommodation, unique atmosphere, and interactions with hosts and with the local culture.
Our beautiful Temiskaming region is about one lake, two provinces, and three cultures.  When visiting our region, you will be able to be close to nature, you will be able to slow down, you will be able to discover a new way of living.
About 101 Experiences
101 Experiences is an innovative and unique tourism initiative that brings people together through shared experiences.
The underlying goals that guide everything 101 Experiences does are:
helping Northern Ontario's economy through the development of sustainable tourism experiences;
creating more welcoming and inclusive communities by sharing those experiences
Here is a list of Temiskaming 101 experiences available with  locals that are offered.
Looking for your next adventure?  Meet passionate people and get a taste of local culture through these one-of-a-kind experiences.
Click on the experience and it will bring you to the 101 Experiences page.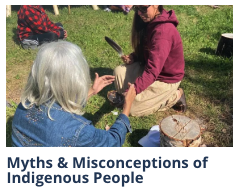 Link to this 101experience – Myths & Misconceptions of Indigenous People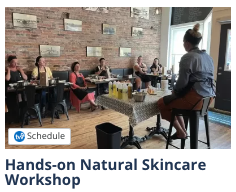 Link to this 101experience – Hands-on Natural Skincare Workshop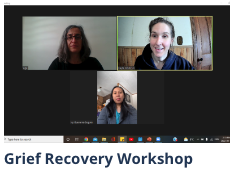 Link to this 101experience – Grief Recovery Workshop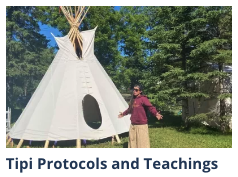 Link to this 101experience – Tipi Protocols and Teachings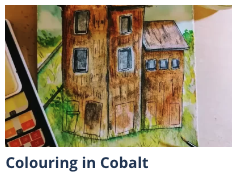 Link to this 101experience – Colouring in Cobalt
Looking for an experience in other Northern Ontario communities, follow this link to discover what else is offered in other communities:  101experiences
Art & Culture – Entertainment – Food & Drink
Nature & Outdoors – Sports & Wellness – Indigenous
What are Temiskaming 101 Experiences
It is a one-of-a-kind activity designed and hosted by a local. Unlike a typical tour, an experience offers a deep-dive into the local culture and traditions of the host.
Hosts offer their guests special knowledge, unique skills, and inside access to local places in the community.  You will create lasting connections and treasured memories.
 Live the a Temiskaming 101 experiences!
Join an important trend in the world of tourism, discover local gems and learn about how people are living in our beautiful region.
Looking for other activities?  Visit here our Top Picks Page