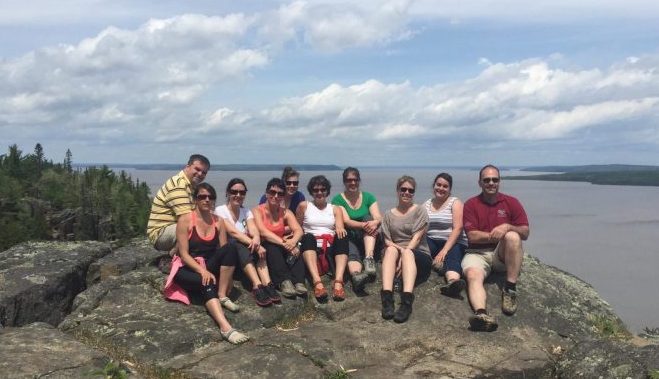 Team Building Activities & Experiences
Team building activities are always an important part of a business meeting, event or retreat that are often overlooked.  One of the most powerful reasons for team building is to get results.  
All teams can benefit from planned team building exercises to become more efficient and collaborative; they're a great way of improving communication, morale, motivation, productivity, helping employees or new teams to get to know each other better, and learning about one's strengths and weaknesses.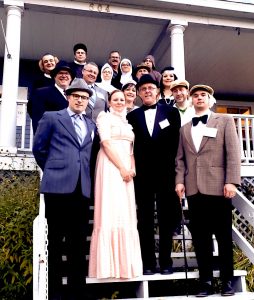 Team building activities and experiences can be used by any business, large or small, to promote better teamwork in the workplace, which is one of the key factors, associated with a company's success.  Team outings are a great way to facilitate bonding with your team members and give them the chance to get to know one another outside of the office.  Fun and even challenging activities that help people see each other in a different light allow them to connect in a different setting.
Here are the top reasons why you should consider adding team building activities and experiences in your next business meeting or event:
Communication and working better together.
Collaboration, teamwork and boosting team performance.
Networking, socializing and getting to know each other better.
Celebration, team spirit, fun, and motivation.
Fostering of innovation and creativity.
Team Building Activities & Experiences Tailored To Your Needs
We can help you in organizing up special team building activities and experiences tailored to the needs of your business or group.
A Trip to Farr Island
The beautiful historic and private five-acre island in lake Temiskaming is only a few kilometres from Haileybury's marina. Perfect for meetings, BBQ's, wine & cheese, team building activities, etc.
Accessible by pontoons, kayaks or canoes
Reception area for 20 people with 20×30 tent, kitchen facilities, tables & chairs
Beach, trails and resting areas
Games available
A Hike to Devil's Rock
Take a 3km hike to breathtaking Devil's Rock to enjoy the panoramic view of lake Temiskaming from this 300ft cliff. Devi's rock hike has been voted in the five favourite hikes in Northeastern Ontario.
Enjoy a picnic with local food before heading back.  We will arrange everything for you
Other Options for Team Building Activities & Experiences
Golfing at Haileybury's historic and scenic golf course
Creative art session
Cross-country skiing or snowshoeing outing
Historical & cultural activities
Take a look at the lake Temiskaming tour web site and you might be interested by a specific attraction which we could possibly design an experience around.  Let us know.