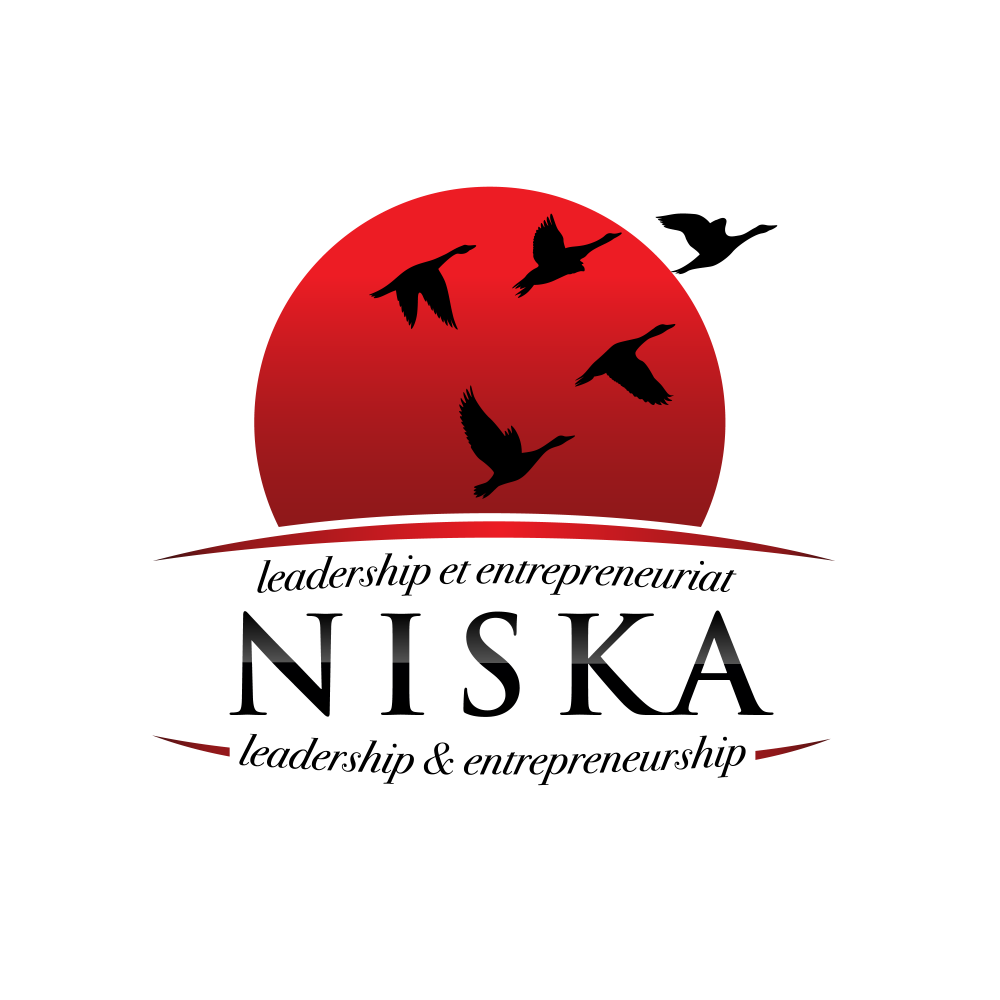 NISKA Fund Leadership Entrepreneurship
For Nicole's legacy (1963-2021) please give to the NISKA Fund for leadership & entrepreneurship. The fund is set up through the Temiskaming Community Foundation. It will be used to support the development of ideas,  leadership and entrepreneurship in Northeastern Ontario.
The fund will be used to assist the development of innovative ideas and projects from entrepreneurs and social enterprises to help the development and strengthening of our Northern Ontario communities. This fund is truly to Nicole's image and vision. This fund was dear to Nicole.
A non-for-profit corporation, the NISKA Leadership Centre,  is set up for the purpose of distributing the yearly interests that are generated from this perpetual fund.
TO GIVE  www.temiskamingfoundation.ca , 'donate icon' and select the NISKA fund.
Thank you in advance. Merci beaucoup. Jocelyn
The Niska  fund  (Niska is Canada geese in Cree) uses as its base philosophy the behaviours from the Canada geese, the most well known example of migrating birds. An understanding of these behaviours can reveal some useful lessons about leadership and the value of collaboration for any organizations, businesses and individuals.  The Canada geese take flight from the shoreline, they lift off in squawking discourse. Yet, in a matter of seconds , a line begins to emerge. This line straightens, arches slightly and then bends sharply to form a perfect V shape. A flock of geese flying in formation can move faster and maintain flight longer than any one goose flying alone. Synergy is a law of nature.