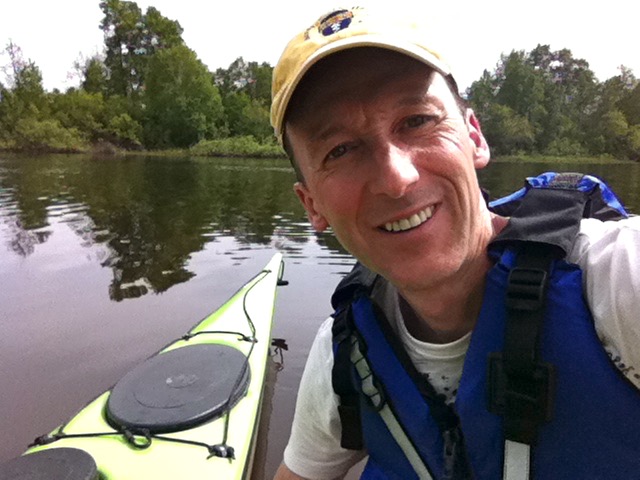 To get information or reserve you can contact Jocelyn directly or use the on-line reservation.  As the owner of the Presidents' Suites located in Temiskaming Shores,  I truly want to ensure that all your answers or concerns are taken care of. 
About Jocelyn
Jocelyn was Nicole Guertin's partner in life and in the business.  Since her passing away in the fall of 2021, Jocelyn is continuing with the operation of the vacation rental and glamping operations.  Jocelyn is from the northern Ontario community of Hearst. Over the years, the evolution in his career carried him from engineering and manufacturing sectors towards economic development and health.  Like Nicole, on his first visit of the Villa, he fell in love with the property and the beauty of the Temiskaming region. A gardener, carpenter, chef, he plays a key role in order to ensure that the houses and properties are always perfect, and this for every guest.
Get information or reserve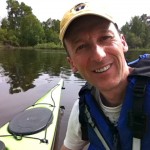 Our mission is to create for you a most memorable stay. It is important for me to try to fully understand your needs in order to match you with the best house or suite to ensure your stay with us will be truly memorable.   I can also provide you with ideas of to-do activities during your stay in our region.
By contacting me, you can Get Information or Reserve one of our suites.
Call or text Jocelyn at 705.650-2099           jocelyn@presidentssuites.com
Reserve on-line
On-line reservation for our suites (Murphy and Guertin) and the glamping island is possible by clicking the different RESERVE ON-LINE icons  just located to the right.  Options for different add-ons will also be provided. 
To get information or reserve you can contact us directly
and we will be pleased to provide you with any information you will require.
Our historical homes are in Haileybury in beautiful lake Temiskaming region.