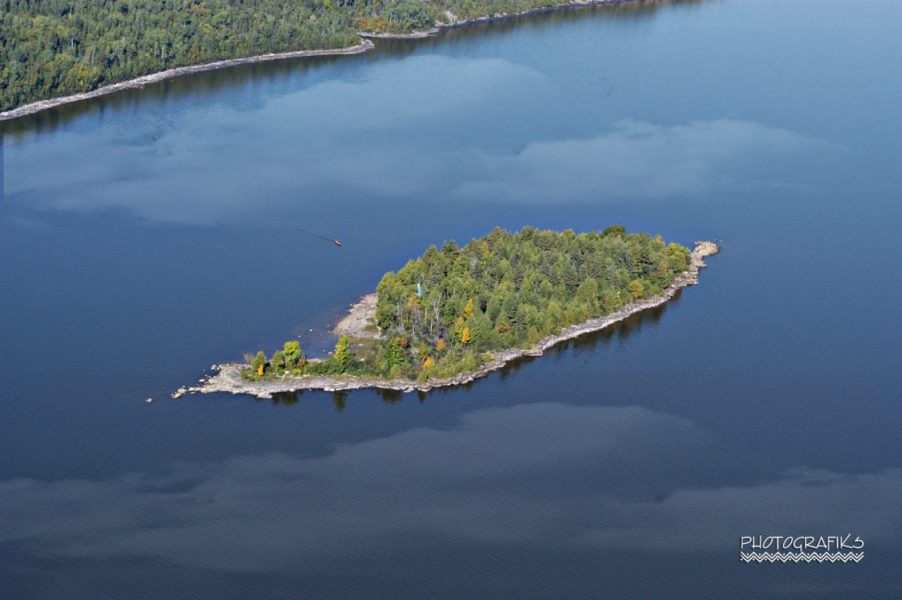 Farr Island is a beautiful historic and private five-acre island on Lake Temiskaming only a few kilometres from Haileybury's marina.
GLAMPING STARTING JUNE 2021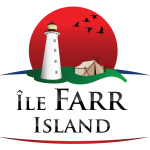 Farr Island is one of only nine islands on Lake Temiskaming which is 110 km long. The island, owned by the Presidents' Suites, is used as a day destination for their guests. What a treat to add a visit to the island during your holiday or visit to the Temiskaming region.
Tree House Glamping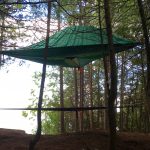 Imagine being in the air overlooking beautiful Lake Temiskaming, listening to the birds and the waves!  It is now possible on our Farr Island.  You will find peace being surrounded by nature.
Read about our new tree house glamping Tentsile tent.
A Few Photos of Farr Island