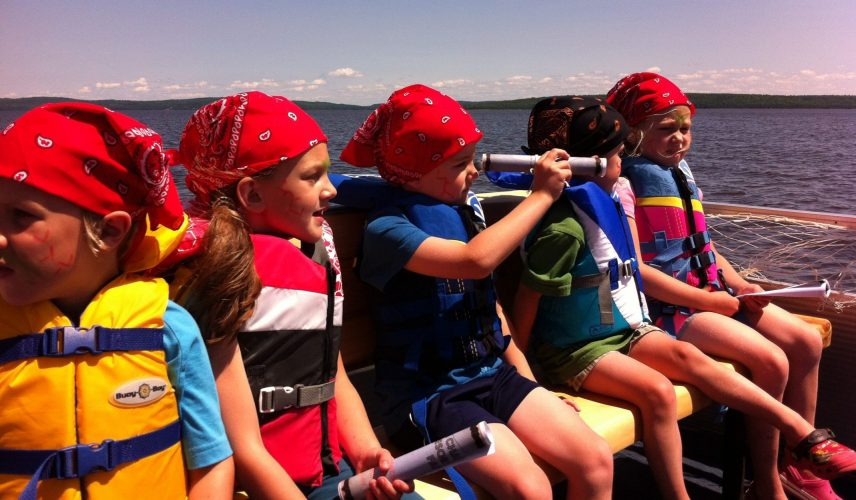 While glamping you can now play and learn.  The Interpretation Centre houses our Glamping Island activities, designed as educational exploration for kids of ages. Here you'll find learning games about mosses and trees, board games, and cards, along with a daybed and other spots to hunker down, read, play, and relax.
Please visit the new glamping web site to learn more about some of these play and learn activities  www.theglampingisland.ca .
Play and Learn with the Tree Discovery Hunt
Play and Learn with the Moss Discovery Hunt
To start the treasure hunt you will be provided with an initial clue.  You will follow the instructions and this will lead you to the next one. The clues are educational and the participants will discover a lot of new things as they continue their journey around the island in finding the hidden treasure. The hunt should take approximately an hour. At the end, the treasure will be found and a small treasure will be given to all the participants.
The Glamping Island has several fun events to offer
and it is a great way to spend an afternoon with your  family.
Believe us, it works every time!