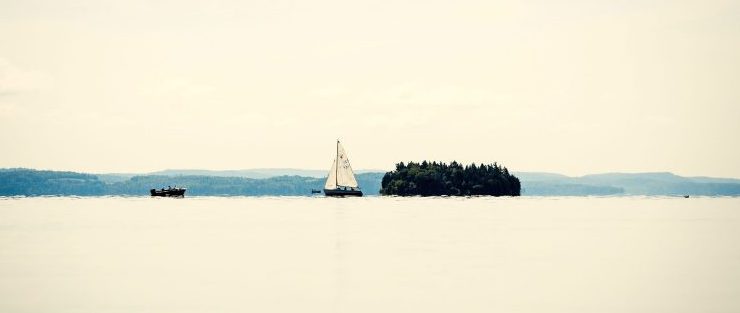 What is the glamping revolution?  This camping revolution is about glamorous or luxury camping. Glamping, is one of the most popular current tourism trends and great destinations are now available throughout the world and close to you in Ontario and Northern Ontario.  We are located close to the Temiscamingue Quebec border.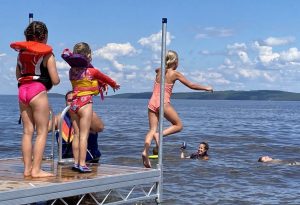 It is a style of camping with amenities or resort-style services not usually associated with traditional camping. It has become particularly popular in the last decade with tourists seeking the luxuries of hotel accommodation or the luxuries of home alongside the adventure recreation of camping. Glamping accommodations are taking advantage of the surrounding elements, creating the best space for eco-friendly travel and sustainable and responsible tourism.
The choice of glamping accommodation around the world is becoming increasingly diverse and luxurious. Today's glamping sites features such structures as bell tents, pods, safari & prospectors' tents, tiny homes, cabins, tree houses, tipis, vintage trailers, and yurts. Exotic glamping sites can be found on all continents. Here in Canada, a few renowned facilities are Clayoquot Wilderness Resort in British Columbia, Cabot Shores Wilderness Resort in Nova Scotia.
The glamping definition is whatever you make it! Inspiring vacations and nature tourism will renew your wonder in the world around you, not only connecting you to something larger than yourself, but challenging you to become a better person. Glamping is for everyone : romantic weekend getaways, family vacations, group get-togethers, LGBT+ communities and more.
The Glamping Revolution!
The glamping revolution is a luxury type of camping that includes facilities and accommodation considered far more comfortable than traditional camping.   It allows you to enjoy the freedom and closeness to nature that camping affords, without the uncomfortable aspects! Imagine glamping in a carpeted tent with a comfy queen-size bed. From kitchens and real showers, to saunas and yoga platforms, here are a few reasons why glamping trumps traditional camping.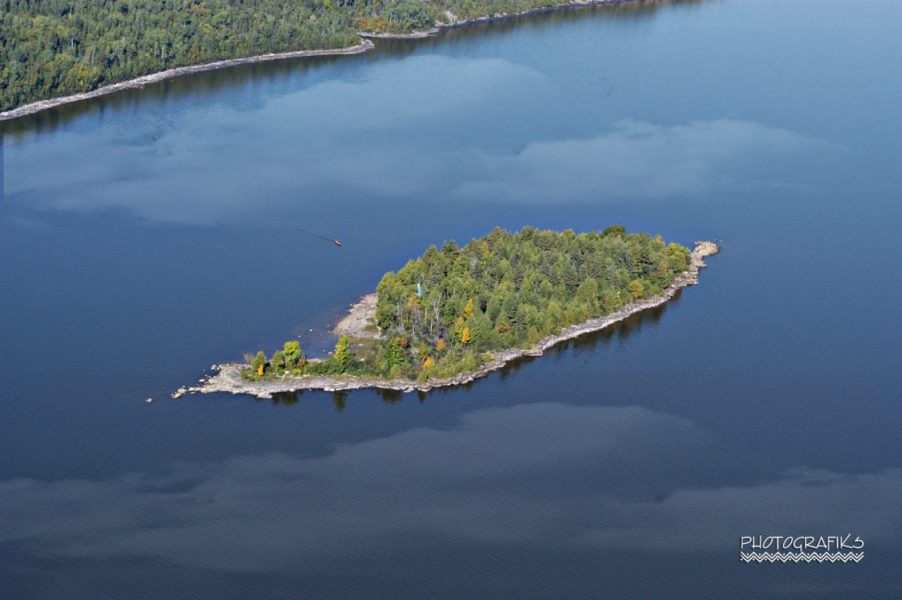 Glamping could be your best outdoor vacations ever!
Glamping might be that escape you've been meaning to take. It's that little break from the hustle and bustle. It's a moment by yourself, with your family or group of friends, in a unique accommodation in the most beautiful destinations around the world to enjoy the great outdoors.
Above all what makes glamping so unique is the cracking locations, immersion in wild places and getting back to nature that lures people to sleep under the stars. And it's the luxury and ease of glamping that sets it worlds apart from classic camping.
We can offer you one of these cracking locations, right here in beautiful lake Temiskaming region in Northern Ontario.
Come and spend a few days glamping on the glamping island, a private 5-acres island.
A truly unique glamping location! You'll feel like you almost have the island all to yourself!