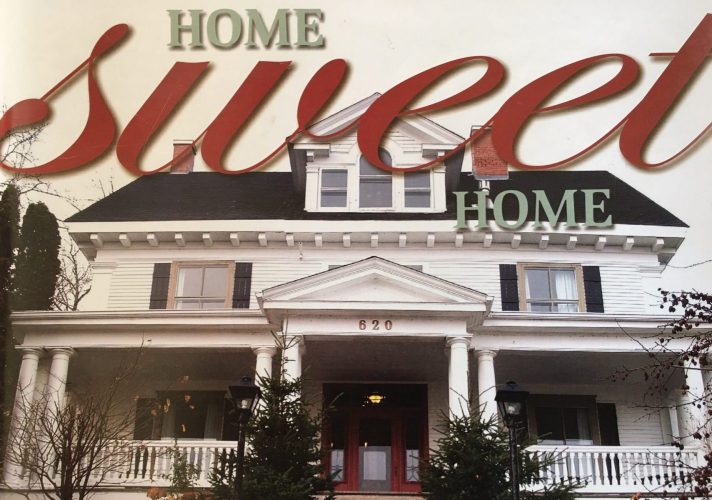 The vacation rental concept and industry is exploding! It is more than a travel trend – it represents a new era of lodging!
In the world of travel, the vacation rental concept is turning into one of the great disruptions of our lifetime. Vacation rentals are accommodations that travellers can rent on a short-term basis. These accommodations can include homes, condos, villas, apartments and even tents, yurts and boats. Now, vacation rentals is becoming the all-encompassing term for "alternative accommodation".
More About Vacation Rental Concept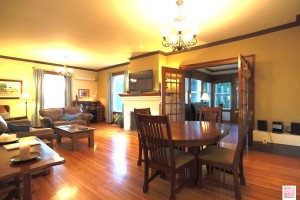 While some travellers still prefer hotels, vacation rentals are fact becoming a popular alternative to that familiar option. Vacation rentals generally offer competitive rates as well as a more intimate, private, setting. Additionally, today's travellers are increasingly seeking to immerse themselves in the cultures of the areas they visit, a pursuit made much easier when staying in a unique, local home instead of a standard hotel room.
Most vacation rentals are similar to renting an all-furnished home and apartment and occupants can "check-out" whenever they wish either after a one-day, a few days or a one-week stay. The concept allows our clients to do everything they would at home, such as cooking, washing, relaxing and entertaining. All the amenities are giving guests the opportunity to save money during their travels.
A Product That Travellers  Love and Need
The Vacation rental concept represents a product that people love and a solution that people need. Read here a bit about the history of vacation rental.  While travellers were initially hesitant to try vacation rentals and hosts were initially hesitant to let random strangers stay in their personal space, a movement has been begun and we're not talking about a fad here: vacation rentals are as close to bulletproof as a travel trend gets. While some see the vacation rental option as risky, worried the properties may not be as they were described online, web reviews from previous guests help travellers make their booking decisions.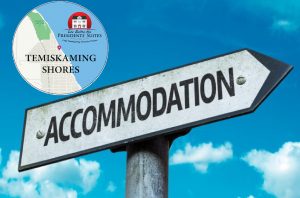 Since it was founded in 2008, Airbnb, the key vacation rental player, has become one of the most successful pioneers of the sharing economy, transforming the travel industry around the world and shaking up the hospitality business. For vacation rental brands, owners and managers, vacation rental have seen incredible growth over the past twenty years. And collectively, they represent an innovative new lifestyle that blurs the line between business and pleasure.
We are proud to say that we have been true innovators by starting our business model back in 2002, prior to AirBnb, prior to people really knowing about the vacation rental concept. Today operating a vacation rental business is for us more than a job. It is to create for you a most memorable experience by offering you exceptional historical homes, surrounded by a rich history and culture in a beautiful natural setting close to nature. Our homes and suites include the sites of century-old inns located in the historical Millionaire's row neighbourhood in Haileybury (Temiskaming Shores), situated on the shores of Lake Temiskaming. Haileybury is a picturesque community located in Northeastern Ontario and on the border of the province of Quebec. We are only a few minutes from New Liskeard and Cobalt.
Up-Coming Travel Trends Pushing the Movement
We're continuing to witness disruptions to an ever-changing industry – and there's no sign of slowing. Vacation rentals are gaining traction among travellers and are now even thought to overshadow "mainstream" accommodation, like hotels. Here are up-and-coming trends that will continue pushing this movement:
Technology: Online booking is now the norm for travellers, especially with a growing trend for mobile devices. Improved technologies like software integrations give the owners the ability to respond quickly and take bookings on-the-go while ensuring correct rates and availability.
Web Reviews influence booking decisions: 75% of travellers say that they wouldn't book a vacation rental without reviews. Guests want to hear what stands out and what's special, from people who have actually stayed there.   The power of reviews, of shared experience cannot be underestimated – they're a key part in the traveller's decision-making process, and marketers leverage them as word-of-mouth marketing.
The need for the full destination experience: travellers are now seeking out authentic, local experiences, there's no better accommodation solution than a vacation rental. Pair the properties with experiences and offer a full destination experience to your guests.