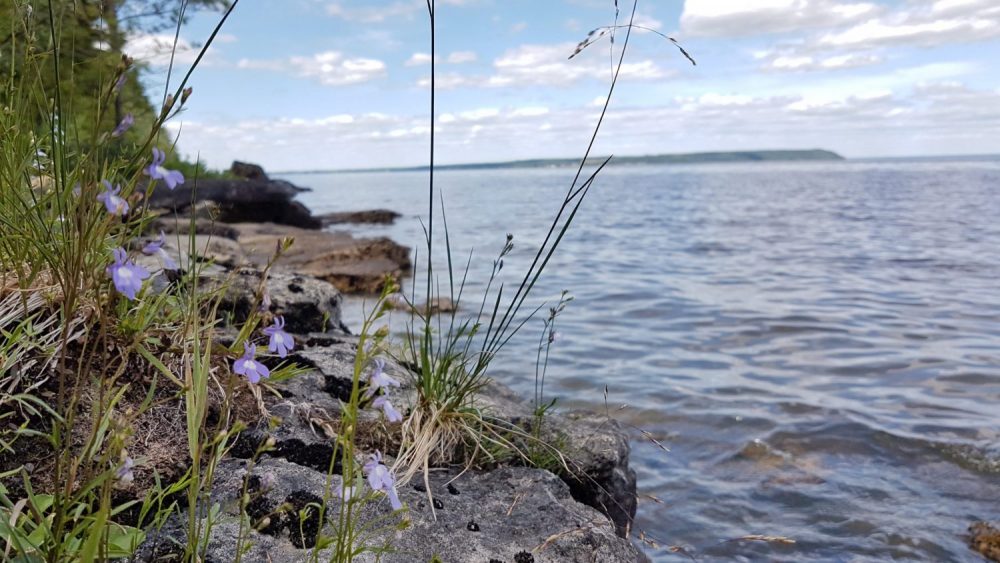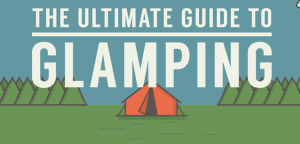 It is important to properly plan your glamping trip either here in Northern Ontario, in Ontario or anywhere else in the world.  Glamping is staying in nature.  Everyday will be different depending on the weather, on the lake …. Leave your daily planner at home – live the moment.  You should not try to plan every aspect of your trip.  Bring the essentials and leave out the rest to the universe.  Adjust based on the weather, based on your mood, based on what people really want to do…  There is lots to do on the glamping island …
Your Glamping Guide
You will find below a glamping guide with checklists to plan your glamping trip, to ensure your glamping holiday is memorable.
Developing Your Itinerary
As you plan your glamping trip, it is important to grasp how much time you will actually have depending if you are staying for a 2  or 3-night stay.
The minimum stay is  2 days however we strongly suggest that you reserve for a 3 day stay.  With a 3 day stay, you will be able to fully appreciate what glamping is all about, you will be able to truly enjoy the small things, you will be able to let go of the daily routine … People that have stayed for 2 days say they should have stayed the extra day!
Arrival time – we usually ask people to be at the marina for 3pm.
Departure time – we usually ask people to be ready for loading at 10am.
If you want to add a few days to your trip in the Temiskaming region, we encourage you to visit the lake Temiskaming tour web site to find what else you could do in our beautiful region, or even activities to add while travelling to and from our area.
Please take note that we require our guests to sign a Risk Acknowledgement, Waiver & Release of Liability form before heading to the island.  Although the island and the installations are generally safe, the natural surroundings represent higher risk situation for individuals (i.e. tripping, falling ….), people need to agree to accept and assume the risks associated with glamping.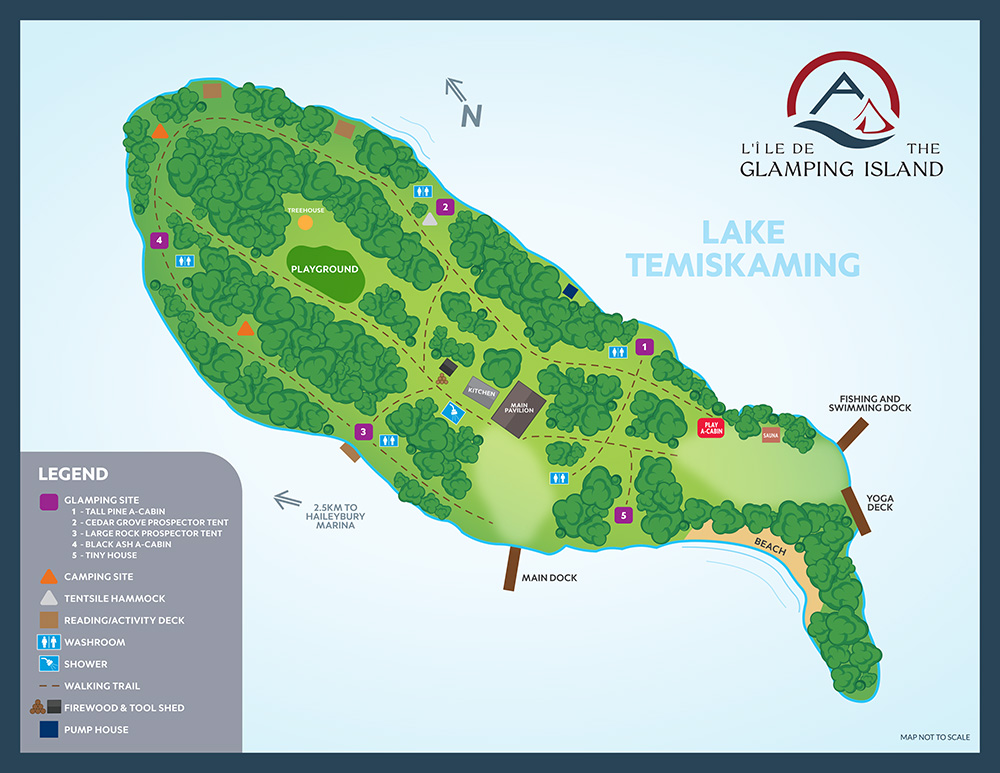 Contact Us To Help You Plan Your Glamping Trip
You can take a look here at our calendar to see what dates could be available for your glamping trip.
Still not sure what to bring, not sure what to do, give us a call or send us an email and we will gladly help you plan your trip.
Our job is to ensure you have a memorable experience.
Contact Jocelyn directly at cel/text 705.650.2099 or jocelyn@presidentssuites.com