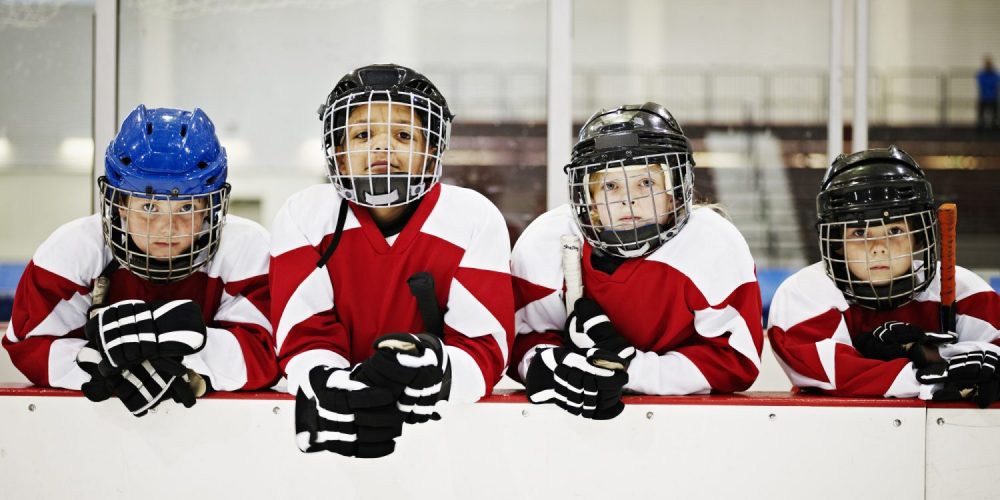 Sport and Activity Groups
If you are planning a stay in the Temiskaming region with a sport and activity groups, the Presidents' Suites might be an innovative venue option for you.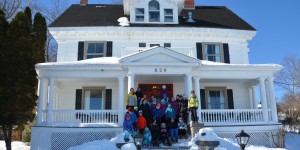 The Presidents' Suites is the ideal place to accommodate sport and activity groups. What we can offer is an out-of-the-ordinary accommodation with a touch of luxury and ample space for everyone while staying in the Temiskaming region. In the past few years, we have welcomed hockey, cross-country skiing, curling, figure skating, and soccer teams. We also had artistic (plays, musicals, bands) groups. We can accommodate groups up to 70 people in our different historical homes. We usually work with the teams in order to group the people based on their preferences.
The Villa with its 3 complete suites can accommodate groups up to 22 people based on double occupancy. The Prospector's house and the Lumber Baron's House can both accommodate groups up to 18 people. The guesthouse, located only a few hundred feet away can also be added which could accommodate an additional 8 people. The Little Crooked House could also be used if required. Extra cots are also available if required.
With our different historical homes available and plenty of amenities, we guarantee that your stay with us will be memorable. It will be like at home where you will be able to cook your own meals, everyone will be able to rest, the adults will be able to enjoy an evening in the exterior spa or beside the fireplace, and on the long run you will save money.
On top of the large spaces, we have parking, spacious grounds, we can arrange for catering, you can have team meetings in our conference rooms and a lot more. We will be able to meet most of your needs for any sport and activity groups.
Sport Groups
Please take a look at this video which contains very flattering feedback from the Nakkertok Cross-country ski team from the Ottawa region. It really summarizes what we can do for you.
At first, groups are a bit hesitant as we are offering them a different type of accommodation option. Most groups are used to staying in a hotel and they need to take a bit of a leap of faith in trying us for the first time. But once they do, it is the 'awe' factor and they just want to come back the next time.
Activity Groups
If you are planning to organize a group activity such as scrapbooking, quilting, bridge playing, photographers, painters, historians, and more, we can accommodate you. Just ask us.
We have large work areas, which could handle groups up to 25 people where you could setup. Then our large kitchen, living and dining rooms would be great for the group to cook, dine, and just relax together. People will feel special that you brought them in our historical homes. A few of them even won national decor prizes and they are clearly a unique accommodation option in Northern Ontario. The beauty of Lake Temiskaming is also an added bonus to visiting our region. A special treat could be to bring the group to our private Farr island for an afternoon.
You will also be surprised by the numerous activities that are possible in the Temiskaming region, and this all-year around. Nicole can help you plan your stay and suggest various activities if you have any empty time slots to fill in during your stay in the region.
Four Easy Steps To Organize For Your Group
Once you are decided that you want to organize your for your group, just follow these four easy steps:
Invite your friends/families and confirm who and how many will be joining you
Pick a home/suite that you would prefer at the price you are willing to pay (see rate table below)
Choose a date and check the availability
Call Nicole to reserve you stay and to start planning your activities at the Presidents' Suites
A Few More Details That Might Interest You
A Few Photos from Sport and Activity Groups