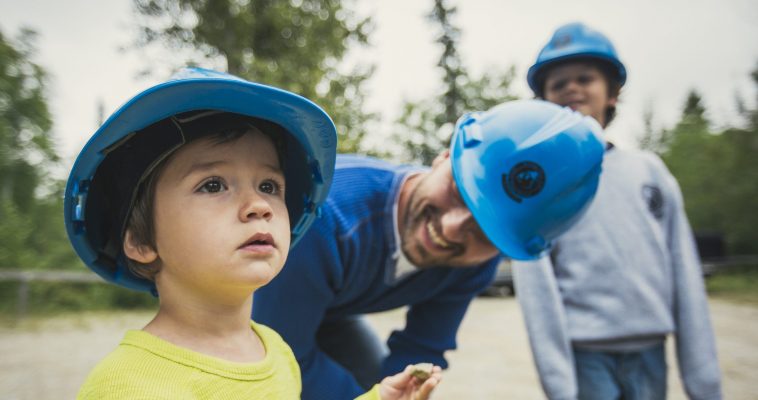 Cobalt Underground Mine Tour
If you are looking for a family activity associated with the Cobalt Silver Rush, then the Cobalt underground mine tour is a must, especially with children. They will truly experience the reality of early mining in an underground tunnel when the work was done by hand.
The visit of the Cobalt Mining Museum is also fascinating and could be an activity for a rainy day. The Heritage Silver Trail is a unique self-guided tour of many of Cobalt's famous mine sites.
So much has been written about the underground mine tour, the mining museum and the Heritage Silver Trail that we will basically provide you with a few links to web sites, articles, and blogs so that you can learn a bit more and decide if this is something you want to do during your stay in our Temiskaming region.
The following link to the Cobalt Mining Legacy web site provide a good summary of what can be discovered walking around Cobalt.
The Cobalt Underground Mine tour, the Heritage Silver Trail and the Mining Museum are great activities during your visit in our beautiful Temiskaming region.