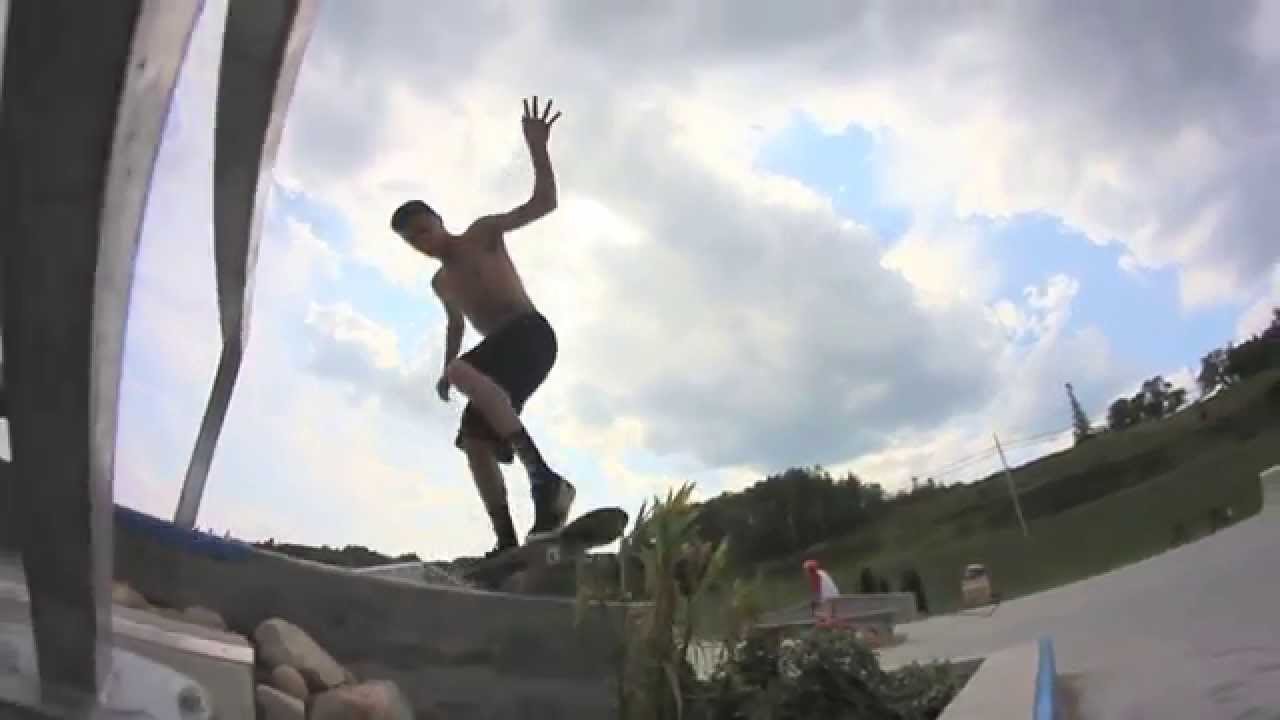 Harder For Carter Skate Park
A state of the art skate park is here right in our backyard. The Harder For Carter skate park is one of the most impressive of its kink in Northern Ontario. It is definitively worth a short visit with your family – your children will have a blast spending a few hours at the park. There is something for every age.
Get a Feel of the Harder For Carter Skate Park
Take a look at this video and you will get a feel of what's there.
A Community Project
The Harder For Carter Skate Park is truly a community project. Following the tragic accident of Carter Antila, a Memorial Fund was established in his honour with the purpose of building a skate park as this was Carter's dream. The Antila family, volunteers and the City of Temiskaming Shores worked with the community to raise the money necessary and to provide logistical support to the design and construction of this amazing skate park. The project totalled close to half a million dollars and officially opened in June 2014.

How To Get There
The skate park, located at the New Liskeard Algonquin Beach Park.  Take a look at the attached Google map.  You can park on Whites Drive.
What Else Can You Do Around the Park
The Harder For Carter Skate Park is located adjacent to the New Liskeard boardwalk.  From the skate park you will be able to walk to the New Liskeard beach, children's playground, mini-putt, tennis courts, public washrooms, a snack bar and you are only 10 minutes walking distance from downtown.  Along the boardwalk a few pieces of art can also be seen including a giant inuksuk and a monument commemorating the Cree youth activist Shannen Koostachin.  You can spend easily half a day at this location and finding something for everyone to do.  A region of town to discover.